Before launching your startup or e-commerce business, the first thing you need to do is carry out extensive consumer research. Optimizing the user experience helps increase traffic to your website and is a great way to enhance your conversion rates. As a startup, it helps your brand get recognition and validation that fosters customer loyalty in the long run. This can be achieved by reaching a comprehensive understanding of your customer's needs and requirements that enable you to achieve your business goals. Creating more engaging and targeted content or increasing your sales can be achieved only by understanding your customers' core needs.
What is Consumer Research?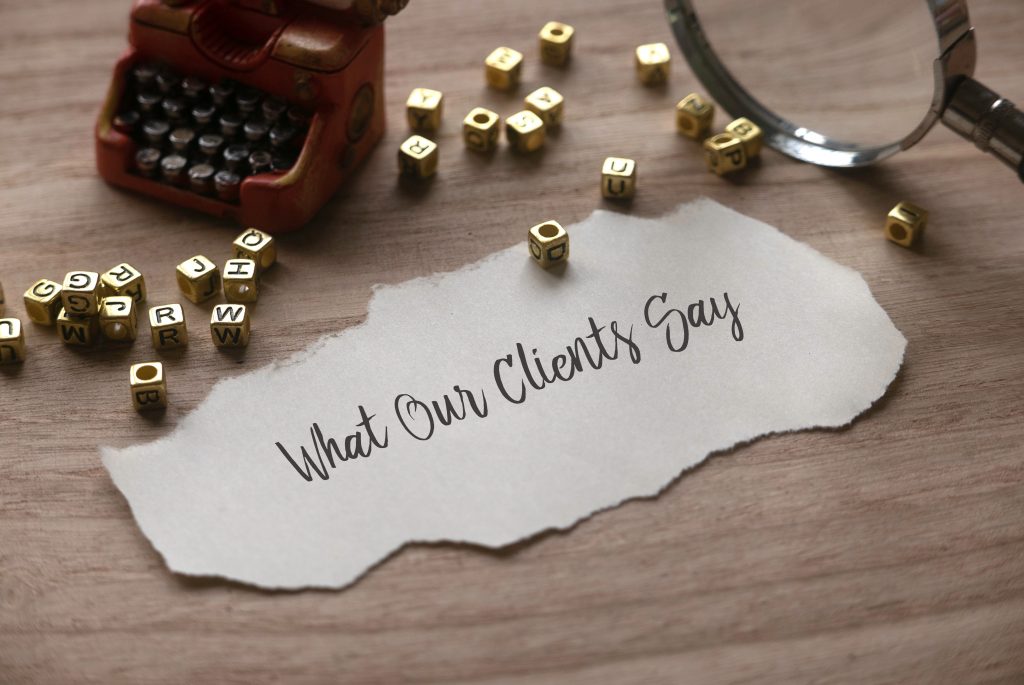 It is defined as the practice of identifying preferences, analyzing buyer's behavior and attitude, assessing motivations and triggers that boost sales. A variety of customer research techniques are carried out to achieve your desired business objectives. Gathering information about your customer's interests, shared traits among different customer groups, and correct categorization into customer personas and buyer segments is the key to hitting the mark with your marketing campaigns.
Consumer research provides realistic insight into what your customers expect from you, encouraging them to conduct business with you. Interviews, surveys, and other customer research techniques are used when conducting market research to increase revenue. Understanding your target audience and target market is necessary to create a loyal customer base and establish your brand effectively. Think of the time and energy spent conducting consumer research as an investment that paves the way for the future success of your business.
Let us look at four customer research methods that enable you to understand your customers better.
Social Media Analytics
We live in a world that is heavily influenced by Social media. As a buyer or a seller, people are highly vocal and active on social media. These trends and buyer behavior can be analyzed using your social dashboards as a resource to gain insight into your followers likes and dislikes, what aspects of your social media posts work and what kind of audience it attracts.
Attracting traffic to your site can be done by targeting social media giants such as Facebook, Instagram, Linked In, Twitter, and Pinterest analytics. Facebook Analytics provides relevant insights on your dashboard, including highlights, growth, engagement, monetization, and your followers. Instagram offers the option to use a business account where you can tap on the insights section and select "Audience," which provides general information about your audience. Linkedin analytics offers quantifiable data about your followers, clicks, shares, and comments. Twitter Analytics provides customer engagement data helping you boost audience and followers.
Provide Effective Customer Support
Customer Support is an effective way to help customers through their grievances and address their concerns effectively. Live chat software is a new cost-effective solution that serves to be impactful using intuitive tools to integrate on your website that helps in targeted customer segmentation by analyzing real-time data.
Live chat enables your customers to directly reach out in case of queries regarding your product or service. It helps gather insights about your customers' opinions, likes, dislikes, and preferences through real-time data collection. This helps in targeting the right audience, helping you boost sales and conversion rates. With the help of technological advancements and AI, 24 hours of customer support can reduce the annoyance and frustration associated with the long waiting time involved in conventional customer service. It helps you promptly address your customer's queries and shows your effort and willingness in creating a customer-centric work environment.
Customer Feedback and Criticism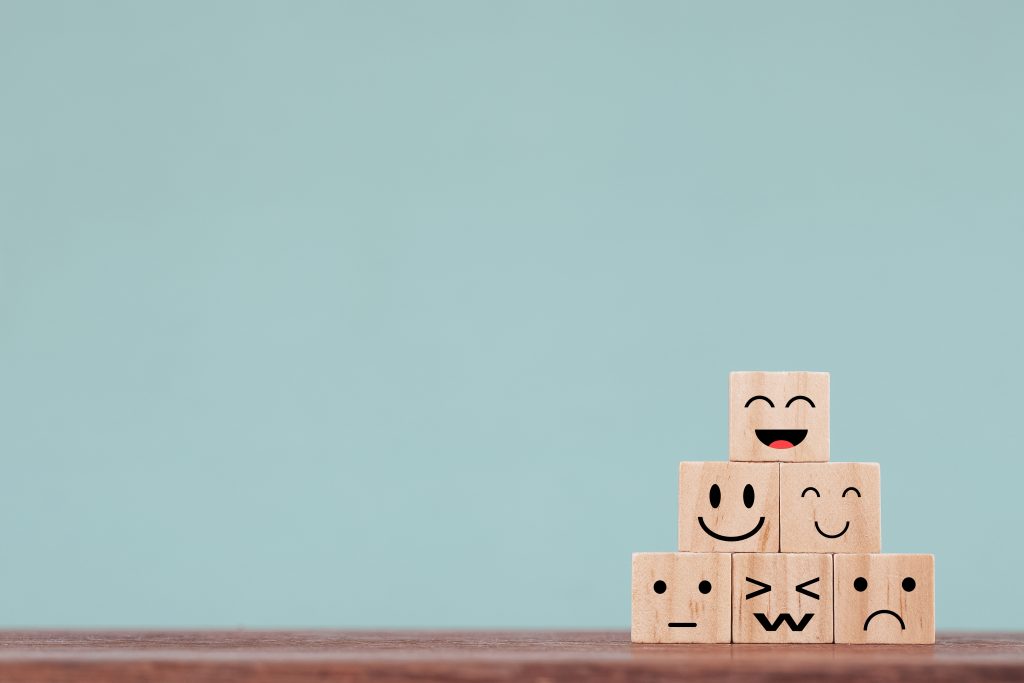 It is vital to assess your customer satisfaction by maintaining an open channel of communication. Customer feedback helps you understand the changes you need to make to enhance your customer experience. It helps boost sales by improving your product or services that cater to the specific needs of your target audience.
An open communication channel such as feedback post a successful transaction instills trust in your customers, encouraging them to engage with your brand and form loyal customer relationships. The feedback can be analyzed to generate valuable insights. It enables you to understand the gaps between your business ideologies and your customer expectations. You can follow your feedback analysis with renewed plans and strategies that help reduce the gap.
Develop a customer-centric culture
Customer-centric culture enables you to enhance all the aspects of your user experience. Understanding your customer's needs by conducting thorough consumer research helps target your products and services that meet your customer's expectations, giving you the chance to surprise your customers with targeted offers and discounts. The customer experience of your business and website is the primary differentiating and deciding factor of your company's success. The culture of putting your customer experience before everything else decides how delightful the brand experience is, which is responsible for establishing your brand.