In 2021, The importance of Digital Advertising has increased intensely. Engaging in and applying online digital advertising tactics is one of the most significant and successful ways to start your company's success on the internet. Traditional forms of advertising, such as billboards, television, and YouTube, will continue to be used by businesses in the coming year.
Any sort of advertising in the digital environment of the internet is referred to as digital advertising. You may come across terminology like online advertising, digital marketing, or even online marketing that means the same thing. A website can use a variety of digital advertising strategies and practices, separately or in combination, to better market its products or services
Why Is It Important?
Google and its services are well recognized for collecting information on their users to automatically and fully answer their requests and wishes. Specifically, the internet gathers information that helps search engines display to the respective user products that directly affect and interest him depending on every search, discussion, or data provision that he makes. 
It's straightforward. You can promote your business through digital marketing in such a way that it ultimately appears to target clients who have searched for or been informed about products and services that are similar to or identical to the ones you offer. Suppose your company's products are kitchen utensils; for example, you conduct a digital advertising campaign. In that case, your juicer ad will appear to internet users who have searched for juicers and juices, commented on a connected article, or shared some relevant information.
Pay-Per-Click Advertising (PPC)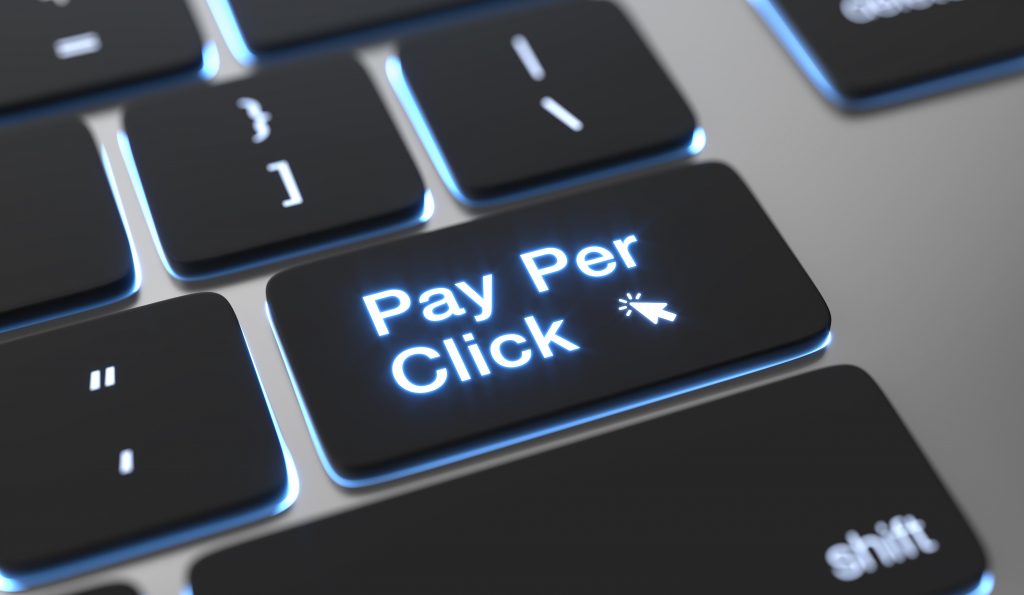 The technique of utilising paid advertising to promote the content of a web page to improve the search engine results in each relevant user's search is known as Pay Per Click. It is becoming one of the most popular and effective forms of digital advertising. 
Unlike traditional advertising strategies that need a substantial upfront expenditure, in the pay per click practice, the advertising firm pays the amount determined by the campaign it has chosen and implemented every time an internet user selects by clicking on one ad.
Because the presentation of the ad is based on the terms of each google search, you may initially target a new audience that may not be aware of your product and services with pay per click. You and each advertiser can also track and analyse the number of clicks your website receives. 
Cookieless Advertising
An HTTP cookie is a small piece of information that a website collects and stores while a person browses the internet. Advertisers utilise a list of people who have similar third-party cookies to target digital adverts and campaigns. Cookies are beneficial to advertisers, but they have a significant drawback for users: they track so much of a user's data that it's considered a privacy violation.
This requires advertising to become more inventive in their data collection methods. Advertisers no longer have access to third-party cookies, which impacts behavioural targeting, ad retargeting, view-through attribution, and other aspects of advertising. Advertisers can compensate for this loss by using first-party cookies, targeting audiences depending on platforms, and collaborating with publishers and ad experts. 
Omnichannel Marketing
Omnichannel marketing is a multi-channel advertising strategy that reaches your customers wherever they are in the decision-making process. Customers aren't spending as much time in stores as they used to, and they're spending more time online than ever before, according to prior patterns.
For example, let's imagine you're a clothing company that wants to share an excellent video on Instagram. Each piece of apparel or accessory should be linked to your website, where shoppers may purchase your stuff. In this case, you reached out to your target audience in their daily lives and then directed them to your website to complete a transaction. Consider omnichannel marketing to be the point where in-store and online engagement merge.
Email Marketing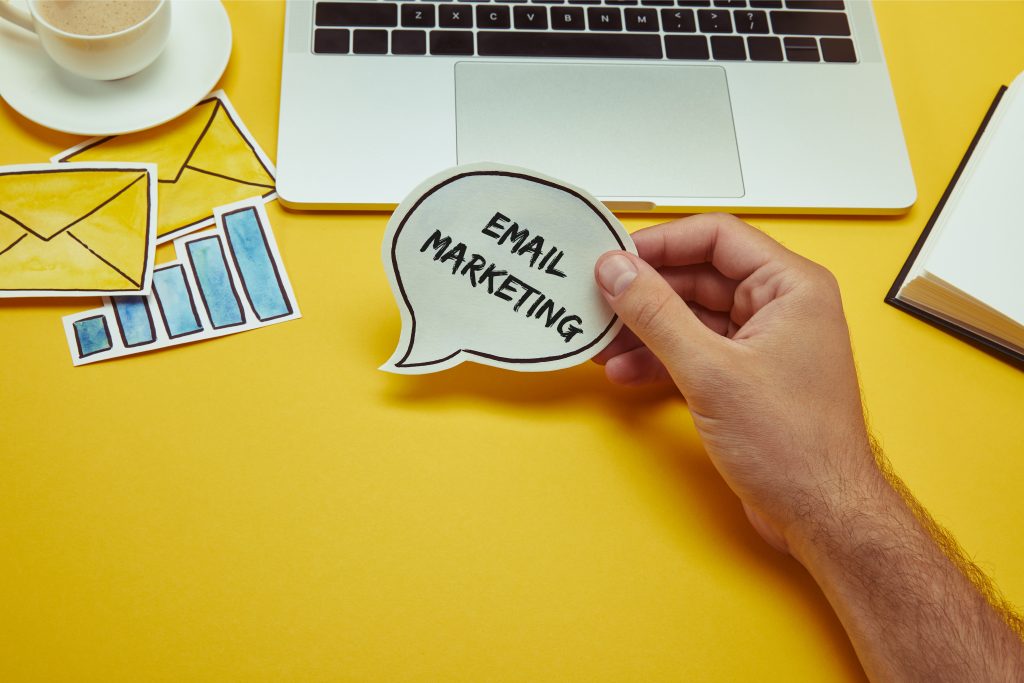 The primary strategy of promotion in this type of online advertising is to send promotional and informative emails. Email marketing is commonly employed by most organisations in conjunction with other types of advertising, whether through a newsletter or a customer list. 
Email marketing should be done correctly, carefully, and discreetly so that receivers do not get the impression that your firm uses spam tactics, as this will drive them away from your newsletter and website, as well as your organisation in general. Recipients should, however, be able to unsubscribe from the mailing list at any time so that they do not receive periodic information emails if they are not interested.
Content Marketing
Any process of optimising and updating the content of your website is referred to as content marketing. You have the opportunity to keep existing consumers while also attracting new audiences who are interested in dynamic and engaging information relevant to your business using the proper and clever techniques of promoting your constantly evolving content. The types of contents include: 
Blogs
Infographics
Videos and Podcasts
Case Studies
eBooks
White Papers
Social Media Marketing
All businesses with online advertising use Facebook, Instagram, LinkedIn, and other social networking platforms to promote their products or services. Although the appearance of an advertisement is not based on specific keywords, in this case, it is a relatively dynamic form of promoting a company's activities because the presentation is made to a constantly updated and diverse audience, increasing the chances of increasing website traffic through these ads.
You may promote your brand's recognition and create discussions about the products and services offered by your business by using clever and targeted social media ads. Furthermore, by making direct connections of trust with your audience and customers through social media platforms, you can quickly develop a communication channel with them by addressing their queries regarding your business's operations.