The second wave has wreaked havoc on India's economy, which had only recently begun to recover from the Covid-19 pandemic. With 90% of India under lockdown, mobility, incomes, and demand have all suffered as a result. According to Goldman Sachs, India's GDP growth would likely slow by 5% in FY 2020-21. This will reduce tax revenue and limit the government's capacity to spend, and stimulate growth.
It's no surprise that, despite intense pressure from India Inc for significant fiscal stimulus, the government has relied chiefly on loan guarantees and liquidity support, as there is no room to alter the budget deficit target without risking ratings fall.
The lockdowns have wreaked havoc on the MSME sector, travel and tourism, civil aviation, real estate, automobiles, and FMCG (rural areas). According to the CMIE, unemployment has hit its highest level since June of last year. The government has put up a stimulus plan for the industries hit hard by the second wave of the coronavirus outbreak.
Here are some ways that the government can implement to boost the economic growth
Regulate Opening
With daily recoveries already exceeding daily cases and the peak behind us, states should plan for a gradual economic opening beginning June 1. Further sanctions could hurt the economy. Therefore, the online sale of non-essential commodities should be restarted. 
Districts with a positive rate of less than 5% could be opened initially, followed by others in a phased way. However, nations should not become complacent and should be adequately prepared for a third wave.
Introduce A Moratorium And A Guarantee Scheme
The administration must announce a new round of federal restrictions for a shorter period of three months. In addition, the RBI should start a fresh restructuring scheme for individuals and MSMEs.
To help borrowers fulfill their working capital needs, the government created an emergency credit line guarantee scheme of Rs 3 lakh crore. This needs to be brought up again as soon as possible. In addition, the NREGA budget was boosted by Rs 40,000 crore in the first wave to help migrants, and rural households cope with the loss of livelihood.
Utilise Forex Reserves Or Print Money
India has massive foreign reserves of almost $600 billion, which provide a significant buffer in an economic disaster. According to some analysts, the government should transfer a portion of the money to states to help them manage COVID-related expenses. In an interview with NDTV, Uday Kotak called on the government and the Reserve Bank of India to extend their balance sheets, or print money, to help sustain the economy.
Infrastructure Development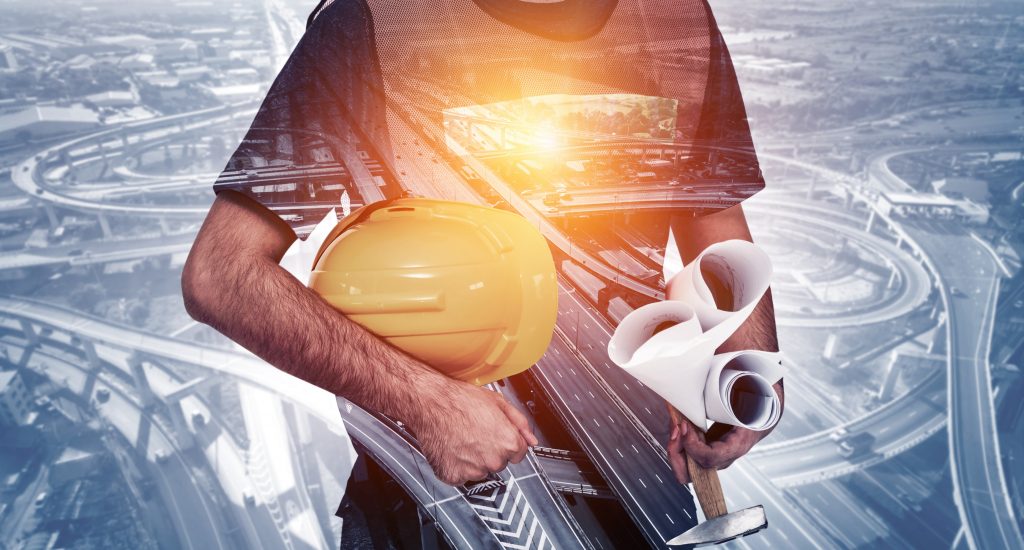 India is a developing country with a lack of various types of infrastructure, including roads, bridges, ports, airports, hospitals, and schools. Therefore, the government should concentrate on building long-term assets that will pay off for many years to come. In addition, this method will help create jobs when the country is experiencing an unemployment crisis. People who gain jobs will earn money and spend it on goods and services, increasing demand and increasing corporate sales and profits.
Increased demand will increase operating rates across industries, and corporations will eventually need to invest in new capacity to keep up with demand. Increased government spending will free up the consumption and investment levers that will allow India to reach its full potential. The economy will see a multiplier effect as a result of this.
Investment In Healthcare Sector
India should seize this opportunity to improve its healthcare infrastructure. The Economic Survey for 2021 also recommends boosting public health spending from 1% to 2.5-3% of GDP. In India, the number of beds per 10,000 people is one-third of the global average. In the next 3-5 years, it must develop a roadmap to bring it up to world standards. 
Electric Vehicle Ecosystem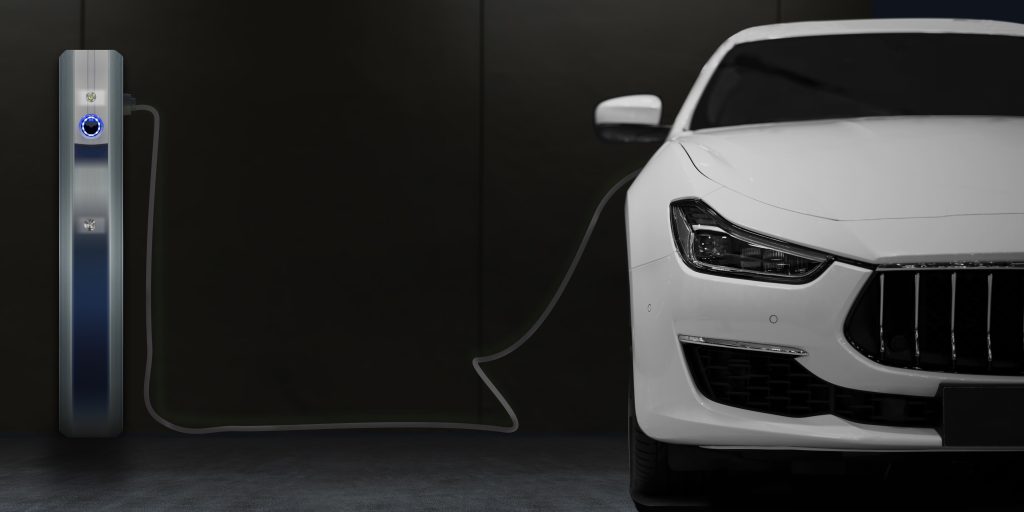 In India, the government is working to develop and promote an electric vehicle ecosystem. Economic instability occurs due to reliance on imported crude (FX rates, inflation, interest rates, corporate profitability, etc.). We will save billions of dollars each year as a result of this. 
Concluding Thoughts!!!
Decisions made now can bring immediate relief while also securing a long-term economic recovery, increasing community resilience, and paving the road for long-term growth. We must not miss this opportunity.